ATB ARIZONA YOUTH SPRING TRAINING FOR GRADES 3-8 JANUARY 27-29,2023 PHOENIX ARIZONA. 3 DAYS OF DRILLS, INSTRUCTION AND GAME SITUATIONS TO PREPARE FOR YOUR UPCOMING SEASON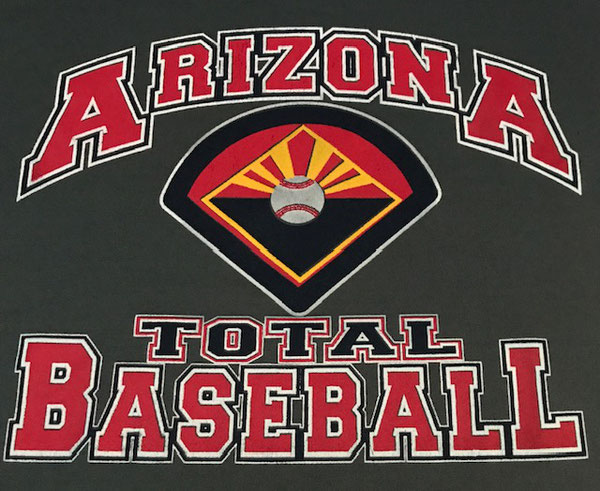 COST $275 PAYABLE THROUGH VENMO OR BELOW THROUGH PAYPAL. 
FOR FURTHER INFORMATION CALL OR TEXT 602-332-7156 OR EMAIL COACHJPL@ICLOUD.COM
ATTENTION YOUTH CLUB TEAMS AND PLAYERS  GRADES 3-8. COME TO SUNNY ARIZONA IN JANUARY TO GET ON THE FIELD AND PREPARE WITH YOUR OWN SPRING TRAINING JUST LIKE THE PROS DO! WORK ON ALL YOUR BASEBALL SKILLS AND WORK WITH A GREAT STAFF OF COACHES THAT WILL HELP MAKE YOU A BETTER PLAYER AND HELP YOU PREPARE TO HAVE A GREAT SEASON!
COACHES, INSTRUCTORS AND SPEAKERS SCHEDULED TO APPEAR
Jeff Niemann Former MLB RHP Tampa Rays -Pitching 
Tanner Rempel Former Team Canada and CMU player Catching/Hitting 
Rafael Melchione Professional Hitting Coach – Offense
Kirk Kittle-Former PVCC Coach- Hitting
Joe Ponce Desert Ridge HS Coach -Outfield/Baserunning
Joe LeFebre Camp Director -Infield/Defense/Baserunning  
Other Featured College Coaches and Players 
TENTATIVE CAMP SCHEDULE: 
LOCATION TBA PHOENIX ARIZONA
FRIDAY JANUARY 27 4-7 PM
SATURDAY JANUARY 28 9-1130 & 1PM -330
SUNDAY JANUARY 29 9AM-12 NOON 
SOME OF THE COACHES YOU'LL BE WORKING WITH:
JEFF NIEMANN FORMER 1ST ROUND DRAFT PICK 2004 AND MLB RHP
TANNER REMPEL FORMER TEAM CANADA & COLORADO MESA UNIV PLAYER
RAFAEL MELCHIONE LONG TIME VALLEY HITTING COACH
JOE LEFEBRE YOUTH SPRING TRAINING CAMP DIRECTOR