ATB ARIZONA YOUTH SPRING TRAINING FOR GRADES 3-8 JANUARY 26-28,2024 PHOENIX ARIZONA. 3 DAYS OF DRILLS, INSTRUCTION AND GAME SITUATIONS TO PREPARE FOR YOUR UPCOMING SEASON
MESA MOUNTAIN VIEW HS BASEBALL FIELD 2700 E BROWN ROAD MESA AZ 85213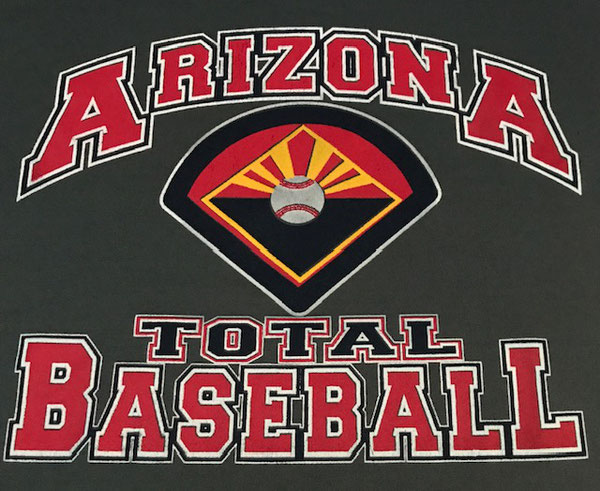 COST $260 PAYABLE THROUGH VENMO OR BELOW THROUGH PAYPAL. 
FOR FURTHER INFORMATION CALL OR TEXT 602-332-7156 OR EMAIL COACHJPL@ICLOUD.COM
ATTENTION YOUTH CLUB TEAMS AND PLAYERS GRADES 3-8. COME TO SUNNY ARIZONA IN JANUARY TO GET ON THE FIELD AND PREPARE WITH YOUR OWN SPRING TRAINING JUST LIKE THE PROS DO! WORK ON ALL YOUR BASEBALL SKILLS AND WORK WITH A GREAT STAFF OF COACHES THAT WILL HELP MAKE YOU A BETTER PLAYER AND HELP YOU PREPARE TO HAVE A GREAT SEASON
        SPECIAL CAMP GUESTS SCHEDULED TO APPEAR
                 BEAU BRIESKE - DETROIT TIGERS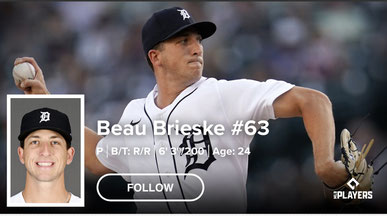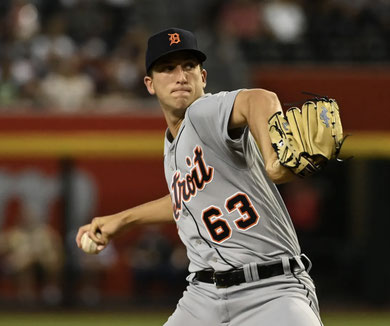 COACHES, INSTRUCTORS AND SPEAKERS SCHEDULED TO APPEAR
Jeromie Spillman  - Former LHP Toronto Bluejays Org and GCU -Pitching 
Matt Phipps - Former D1 Catcher Western Kentucky Univ Catching/Hitting 
Ray Alonzo - Legendary HOF Arizona HS Coach – Hitting 
Kirk Kittle - Former PVCC Coach- Hitting
Cameron Stimpson - Professional Player -Outfield/Baserunning
Joe LeFebre Camp Director -Infield/Defense 
Other Featured College Coaches and Players 
YOUTH SPRING TRAINING CAMP SCHEDULE: 
LOCATION:
MESA MOUNTAIN VIEW HIGH SCHOOL
2700 E BROWN ROAD 
MESA ARIZONA 85213
ARRIVE AT BASEBALL FIELD BY 1:45 FRIDAY FOR CHECKIN.
(CHECK THIS PAGE FOR UPDATES.)
FRIDAY JANUARY 26 2-5 PM
SATURDAY JANUARY 27 930-12 & 130PM -4PM
SUNDAY JANUARY 28 9AM-12 NOON 
PLEASE BRING ALL THE GEAR FOR ALL POSITIONS YOU PLAY, ARRIVE IN FULL UNIFORM EACH DAY, HAVE TURF SHOES AVAILABLE AND BRING WATER.
PLEASE MARK ALL OF YOUR GEAR WITH YOUR NAME. ALL CAMPERS WILL RECEIVE A CAMP SHIRT AND WILL COMPETE FOR CAMP INCENTIVES.
SOME OF THE COACHES YOU'LL BE WORKING WITH:
JEROMIE SPILLMAN FORMER TORONTO BLUEJAYS ORG AND GCU LHP
TANNER REMPEL FORMER TEAM CANADA & COLORADO MESA UNIV PLAYER
JOE LEFEBRE YOUTH SPRING TRAINING CAMP DIRECTOR