PLEASE CHECK THIS PAGE OFTEN FOR CLINICS, SMALL GROUP AND 1 ON 1 INSTRUCTIONAL OPPORTUNITIES TO IMPROVE ALL FACETS OF YOUR GAME AND TO INCREASE YOUR BASEBALL SKILL LEVEL. REACH OUT TO COACHES TO INQUIRE OR SETUP INSTRUCTION. 
ADVANCED INFIELD TRAINING, LEARN TO BECOME AN ATHLETIC INFIELDER BY LEARNING ADVANCED SKILLS, FIELDING, THROWING, GLOVEWORK, FOOTWORK.
TUESDAY AUGUST 1, 9:30-11AM DICKERSON FIELD, 1197 22 1/2 ROAD GRAND JUNCTION. THIS IS GROUP TRAINING. COST $25 PER PLAYER
VENMO @ATBAZ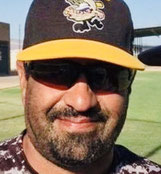 JOE LEFEBRE, ROCKY MOUNTAIN OYSTERS DIRECTOR, 30+ YEARS OF PLAYER DEVELOPMENT AND COACHING AT THE COLLEGE, HIGH SCHOOL AND CLUB LEVEL, I HAVE MENTORED PLAYERS AND FAMILIES FOR MANY YEARS HELPING PLACE 300+ PLAYERS AT THE COLLEGE LEVEL (150 + FROM THE OYSTERS PROGRAM) AND HAVE COACHED MANY PLAYERS THAT HAVE PLAYED PROFESSIONALLY INCLUDING MANY MAJOR LEAGUERS. SPECIALIZES IN INFIELD PLAY AND THE DEFENSIVE INSTRUCTION. CONTACT JOE AT 602-332-7156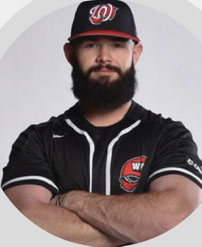 MATT PHIPPS, DIVISION 1 CATCHER AT WESTERN KENTUCKY UNIVERSITY AND PLAYED PROFESSIONALLY AS A CATCHER/PITCHER. WILL INSTRUCT HITTING/CATCHING/PITCHING. CONTACT MATT AT 614-301-2073.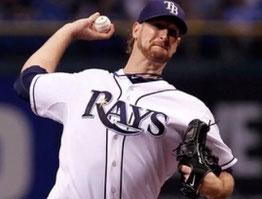 JEFF NIEMANN, FORMER 1ST ROUND DRAFT PICK, NATIONAL CHAMPION AT RICE UNIVERSITY. PITCHED FOR THE TAMPA BAY RAYS FIVE SEASONS. TEXT OR CALL JOE LEFEBRE 602-332-7156 TO SET UP INSTRUCTION WITH JEFF NIEMANN.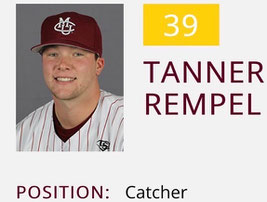 TANNER REMPEL, FORMER CMU CATCHER/DH. PLAYING PROFESSIONALLY SUMMER 2023 IN CANADA. TANNER SPECIALIZES IN CATCHING/HITTING. CONTACT TANNER AT 236-622-2692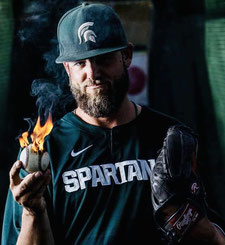 JON "ZINGER" HUIZINGA IS ONE OF THE FOREMOST PITCHING COACHES IN THE COUNTRY, HAS WELL OVER 60 MLB PITCHERS AS CLIENTS AND HAS A LONG AND SUCCESSFUL TRACK RECORD DEVELOPING ELITE PITCHERS. WILL COME TO GRAND JUNCTION FEBRUARY AND MAY 2024.